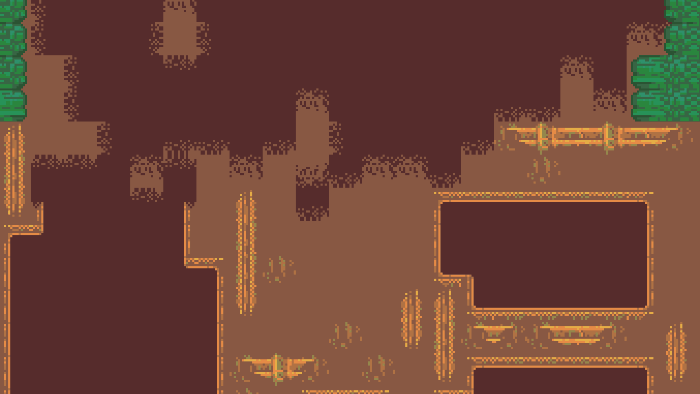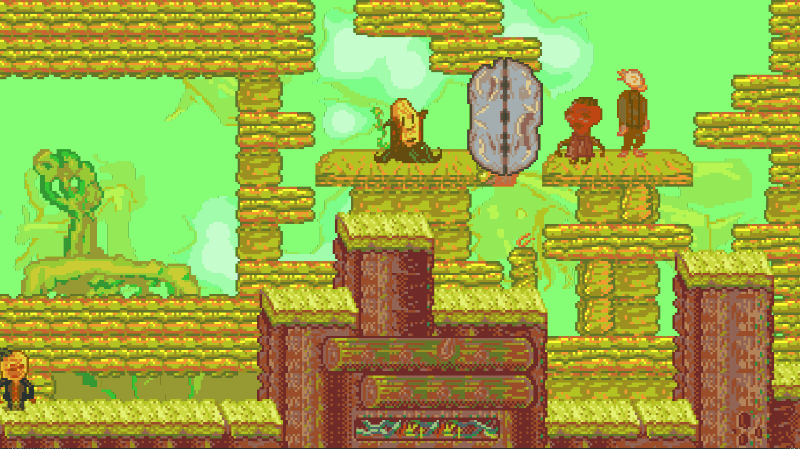 The Red Mummy, and its spiritual successor, The Meanderthal #1, are my comics-meets-games
platformers, and the most complete games I've put out. You explore and fight as a mummy and/or a
space barbarian and comic panels pop in based on your actions.
My Current Project!:
I'm working on 3d games now, my first biggish one is sorta a Minecraft meets Point & Click
adventure I call, Mummy Sandbox...Coming soon!
Small Games:
Write-ups:
Kill Screen
-
boingboing