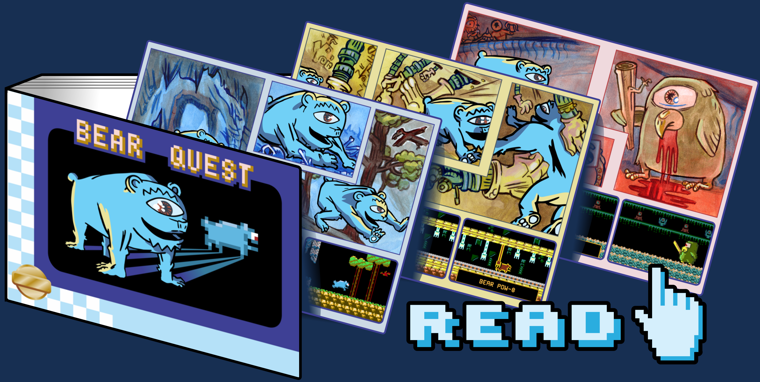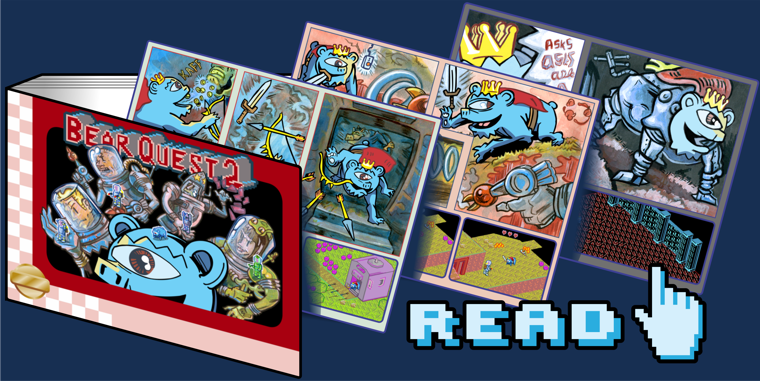 An Original Cartoon Epic! (In Three Parts!)
The Miner Saga is a project that was 7 years in the making and is super important to me, so I'm
offering the whole thing online right here! If you read it, be sure and drop me a line @z_bill
and let me know what you think!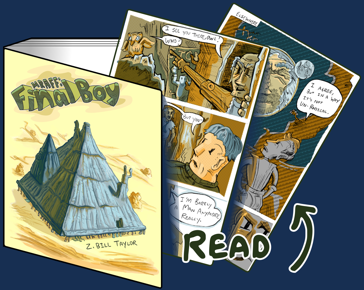 A Post-Apocalyptic Epic!